This Low FODMAP Adobo-Braised Whole Chicken with Potatoes and Greens Recipe is surely tasty, delicious and would make a perfect lunch or dinner!
I love how easily this dish comes together.  It is also very versatile in that you can use any kind of potatoes or low FODMAP greens that you would like to.  The most intensive part of this dish is searing the chicken, after that you simply toss the rest of the ingredients into the pot and let it cook with the lid.  Not only that, this dish is impressive when served and reheats well.
10 servings
Ingredients
2 T ghee
4 ½ pound whole free-range chicken, cut into quarters
2 t. kosher salt
2 T Casa de Sante Adobo Seasoning
1 pound small red-skinned potatoes
9 oz collard greens with stems
2 T apple cider vinegar
1 quart low FODMAP broth
Method
1) Prep chicken by cutting chicken into quarters and patting chicken dry with paper towels.  Season with salt on both sides of chicken quarters.  Wash collards and cut into ½" slices and cut potatoes into 2" pieces.
2) Heat ghee in a heavy bottomed pot like a Dutch oven over medium-high heat.  Then brown chicken in a single uncrowded layer.  Do this in two batches if necessary.  Remove chicken to a plate once browned. 
3) Add all the browned chicken back to the pot and sprinkle with 2 T of Casa de Sante Adobo Seasoning. 
4) Add in broth, cut potatoes and collard greens.  Bring mixture to a boil and then a simmer.  Simmer with a lid on the pot for about 45 minutes or until chicken is cooked through and the internal temp of the thickest part of chicken reads 165 F.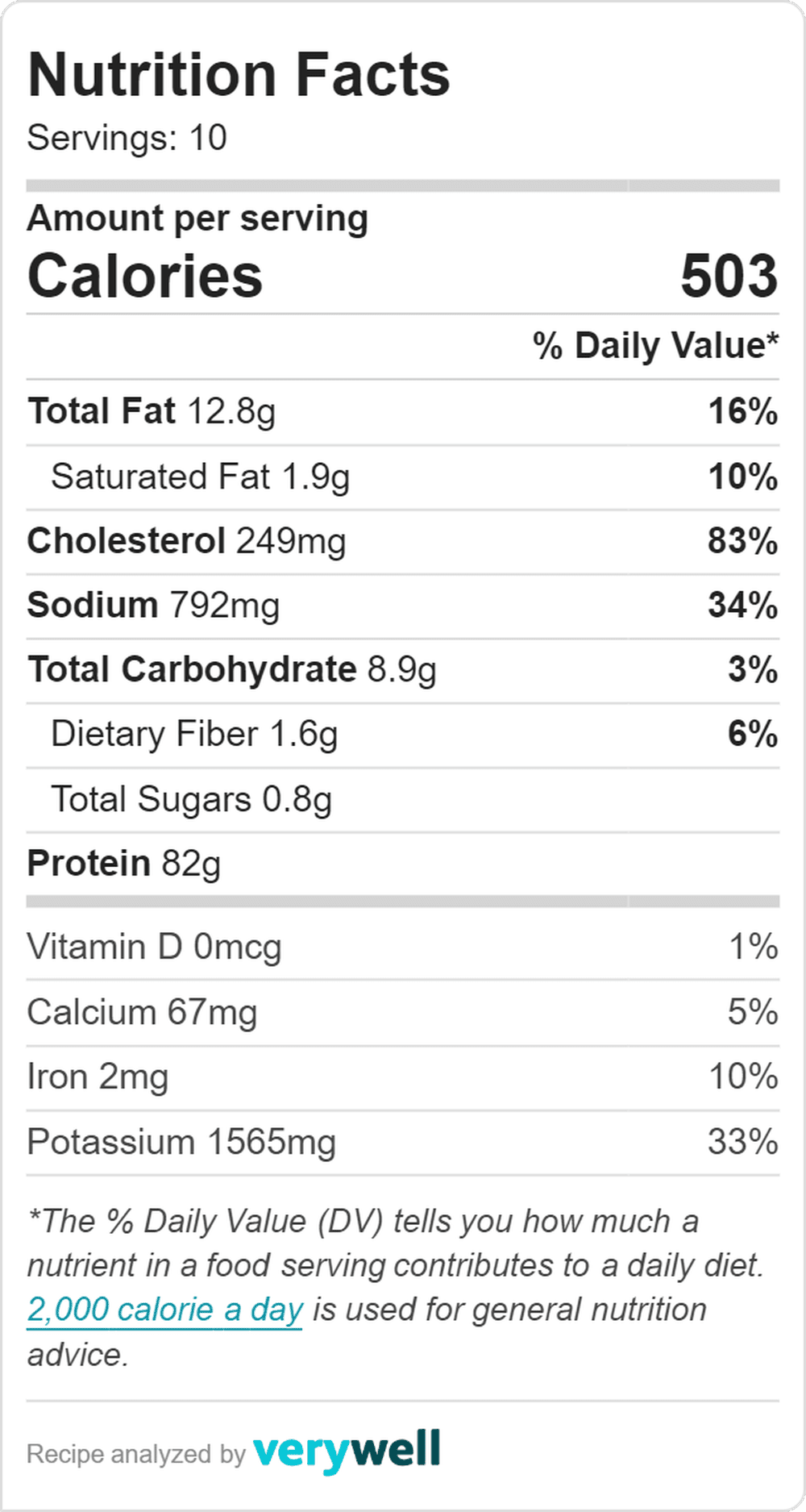 We hope you enjoyed this Low FODMAP Adobo-Braised Whole Chicken with Potatoes and Greens Recipe!
Living on or Starting a Low FODMAP Diet?
Shop low FODMAP foods here. Your tummy will thank you. For more information on low FODMAP foods & low FODMAP diet resources, Casa de Sante also provides — Low FODMAP Diet Plans, Low FODMAP Recipes, Cookbooks, low FODMAP diet chart, Low FODMAP Apps, FODMAP Elimination Diet Ebook, Low FODMAP Elimination Diet Video Course, Low FODMAP Tips, Diet for IBS Guide, IBS Tips, Low FODMAP Food List Printable, and lists of foods to eat, and avoid, on this type of diet for IBS (Irritable Bowel Syndrome), Crohn's or other bowel diseases.