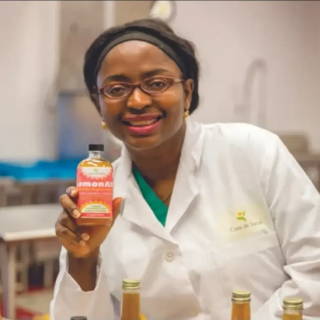 Onyx Adegbola, MD PhD DipIBLM

Physician-Scientist | Lifestyle Medicine Physician | Founder & CEO of Casa de Sante
Board Certified Lifestyle Medicine Physician, trained in lifestyle medicine, functional medicine, nutrition and the Monash Low FODMAP Diet for IBS course.

Completed medical and graduate training at Columbia University, the University of Pennsylvania and Johns Hopkins Medicine.

Founder, Casa de Sante, a gut health brand with products and resources which have helped thousands of people get relief from digestive distress.

Member, American College of Lifestyle Medicine, Institute for Functional Medicine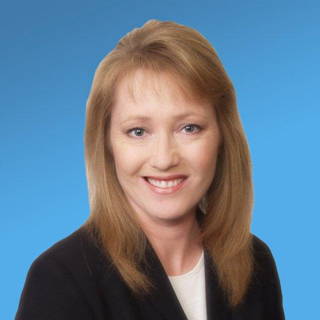 Over 30 years of experience as a Registered Dietitian.

Has specific experience providing treatment to patients with GI disorders such as IBS, IBD, Crohns Disease, etc.

Experience with the low FODMAP diet.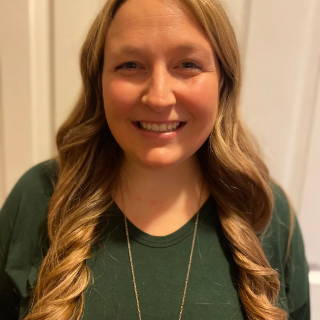 Steffanie Newland, FNP-C MSN RN
GI Nurse Practitioner (ARNP)
• 7+ years of healthcare experience
• 4+ years working in the Gastroenterology and Hepatology
• Experience managing care for patients with chronic digestive illness such as IBS, IBD, Cirrhosis, liver disease, and Crohns disease
• She practices a full health care model that takes into account sleeping habits, diet, exercise, stress, and other potentially related health factors
• Enjoys collaborating with other clinicians and specialists regarding patient care
• Experience developing care plans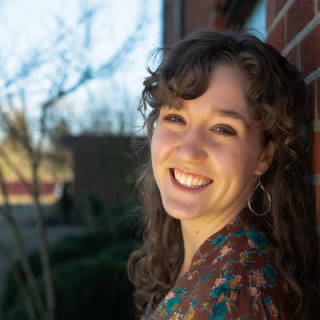 • National Board-Certified Health Coach, Registered Dietitian in training
• Has clinical telehealth experience treating chronic gastrointestinal diseases such as IBS, IBD, SIBO, Gastritis, Celiac Disease, etc.
• Specific experience with integrative/functional medicine
• Specializations: Chronic GI diseases, specialty diets (including low FODMAP), food allergies & intolerances, lifestyle medicine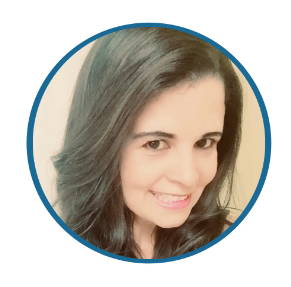 Teresa Rodriguez RDN IFNCP LDN CLT
• 23 years of experience in healthcare, functional and integrative medicine.
• Has experience with low FODMAP diet and using other techniques to identify trigger foods.
• Extensive experience treating gastrointestinal diseases such as IBS, IBD, food sensitivity testing, etc.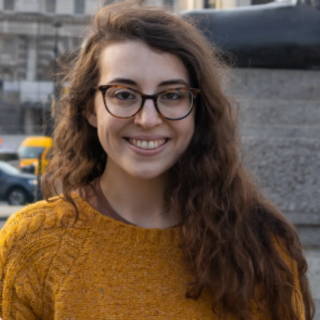 • Experience treating patience with chronic gastrointestinal diseases and distress such as IBS, IBD, etc.
• Experience delivering 1:1 coaching to all adult clients of all ages via telemedicine.