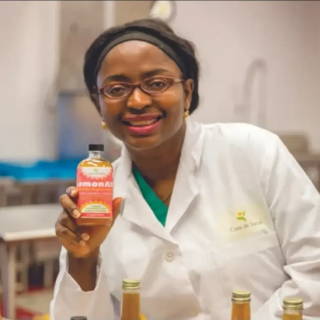 Physician-Scientist | Lifestyle Medicine Physician | Founder & CEO of Casa de Sante
Board Certified Lifestyle Medicine Physician, trained in lifestyle medicine, functional medicine, nutrition and the Monash Low FODMAP Diet for IBS course.

Completed medical and graduate training at Columbia University, the University of Pennsylvania and Johns Hopkins Medicine.

Founder, Casa de Sante, a gut health brand with products and resources which have helped thousands of people get relief from digestive distress.

Member, American College of Lifestyle Medicine, Institute for Functional Medicine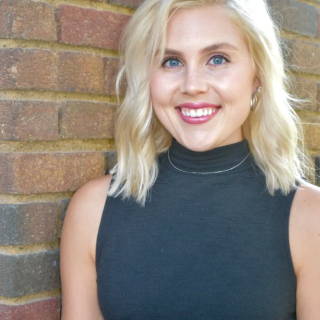 Registered Dietitian | Master of Professional Practice in Dietetics
• 2 years of extensive education in Medical Nutrition Therapy for GI issues
• Theresa takes a functional and integrative approach with her care. For example, she likes to recommend Yoga for the management of IBS and using stress reduction practices to ease GI symptoms.
• Experience developing a Gut Health Healing protocol. Her Gut Health program includes a GI roadmap that could be used for IBS, H.pylori, IBD, and SIBO.
• Experience using the Low FODMAP approach for IBS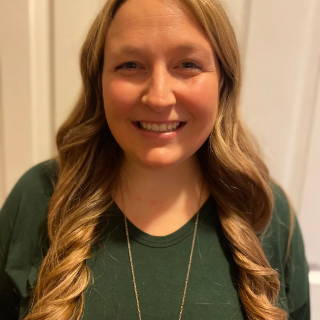 Steffanie Newland, FNP-C, MSN, RN
GI Nurse Practitioner (ARNP)
• 7+ years of healthcare experience
• 4+ years working in the Gastroenterology and Hepatology
• Experience managing care for patients with chronic digestive illness such as IBS, IBD, Cirrhosis, liver disease, and Crohns disease
• She practices a full health care model that takes into account sleeping habits, diet, exercise, stress, and other potentially related health factors
• Enjoys collaborating with other clinicians and specialists regarding patient care
• Experience developing care plans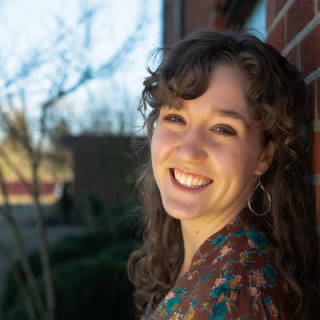 • National Board-Certified Health Coach, Registered Dietitian in training
• Has clinical telehealth experience treating chronic gastrointestinal diseases such as IBS, IBD, SIBO, Gastritis, Celiac Disease, etc.
• Specific experience with integrative/functional medicine
• Specializations: Chronic GI diseases, specialty diets (including low FODMAP), food allergies & intolerances, lifestyle medicine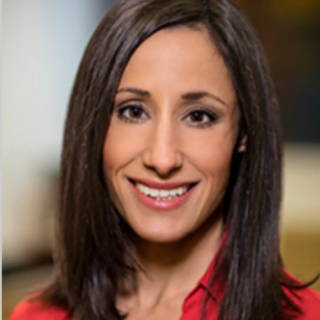 Jenessa Dieterle, MSN, APN, FNP-C, NP-BC
GI Nurse Practitioner (ARNP)
• 17 years of healthcare experience
• 9 years of gastroenterology experience, including experience at Mount Sinai Hospital's Inflammatory Bowel Disease Center of Excellence in New York City and Atlantic Health System's Inflammatory Bowel Disease Center of Excellence
• Subspecializes in inflammatory bowel disease (IBD), including Crohn's disease and Ulcerative Colitis.
• With an additional 8 years of experience in Women's Health, she is one of the few GI providers in the country with the knowledge and experience in treating pregnant patients with inflammatory bowel disease.
• Her IBD experience also includes working closely with colorectal surgeons on preoperative discussions and postoperative care.
• In addition to treating patients with IBD, she also treats patients with general GI conditions, such as GERD, IBS, Celiac, liver diseases, gastroparesis, small intestinal bacteria overgrowth (SIBO), as well as rare GI conditions, such as primary sclerosing cholangitis, microscopic colitis, and carcinoid tumors.
• She is a member of the Crohn's and Colitis Foundation and participates in IBD roundtables with IBD experts from all over the country.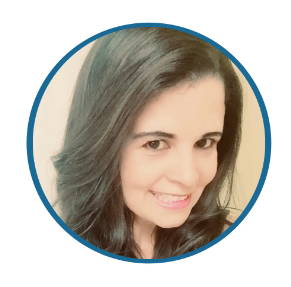 Teresa Rodriguez RDN, IFNCP, LDN, CLT
• 23 years of experience in healthcare, functional and integrative medicine.
• Has experience with low FODMAP diet and using other techniques to identify trigger foods.
• Extensive experience treating gastrointestinal diseases such as IBS, IBD, food sensitivity testing, etc.