Boost your serotonin with this scrumptious meal plan, packed with tasty treats and heart healthy fats.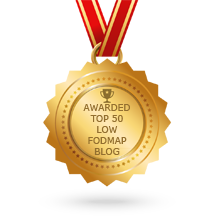 Keto Paleo Gut Friendly, Low FODMAP Certified
Keto, Paleo, No Digestive Discomfort
Stop worrying about what you can't eat and start enjoying what you can. No bloat, no pain, no problem.
Our gut friendly keto, paleo and low FODMAP certified products are gluten-free, lactose-free, soy free, no additives, preservatives or fillers and all natural for clean nutrition. Try them today and feel the difference!