Select Your Plan For Dietitian Support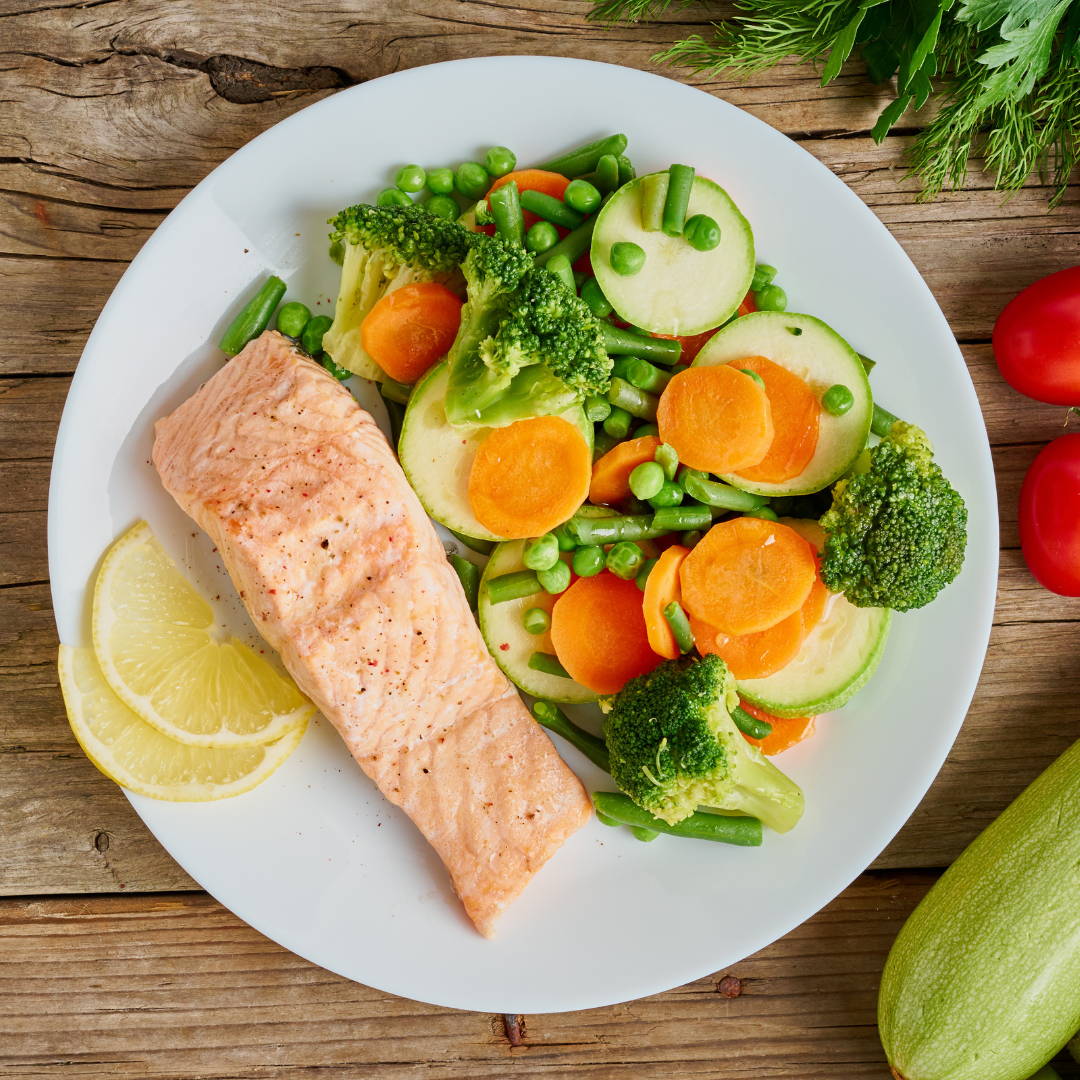 Dietian Custom
Meal Plans

Meal plans based on your dietary preferences and food intolerances, customized by dietitians
Based on your survey of dietary preferences and health goals, our dietitians provide weekly meal plans with meals and snacks, personalized to your preferences and goals.

Cancel your subscription at any time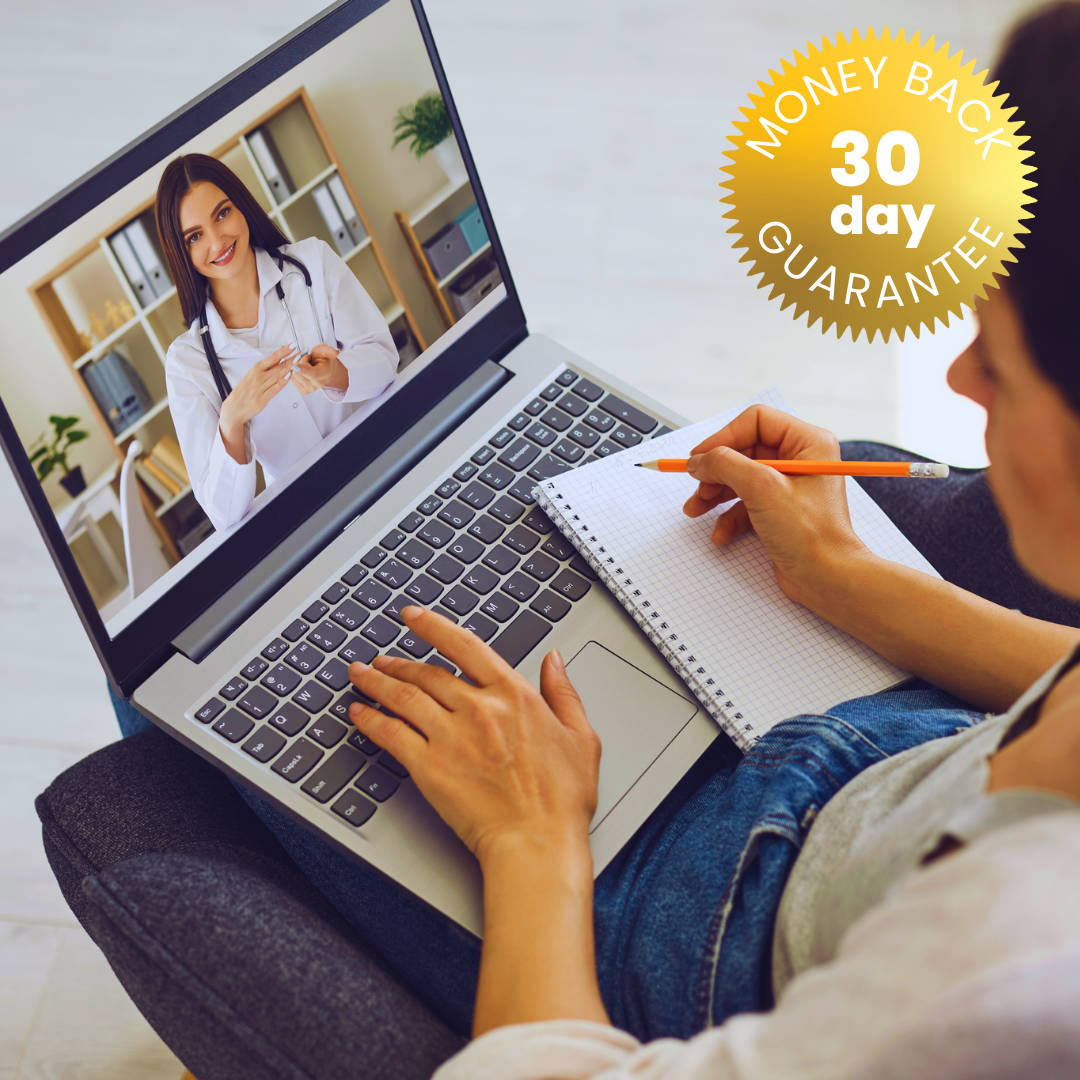 Dietitian Plan

For those who need ongoing dietitian support
Plan Includes:

Monthly virtual dietitian & health coach visits ($500 value)
Downloadable tools and resources ($1000 value)
Access to virtual cooking demonstrations ($500 value)
Lab tests (as needed, paid separately)
Referrals (as needed to our vetted network of clinicians & practitioners, paid)

$99/month
money back guarantee*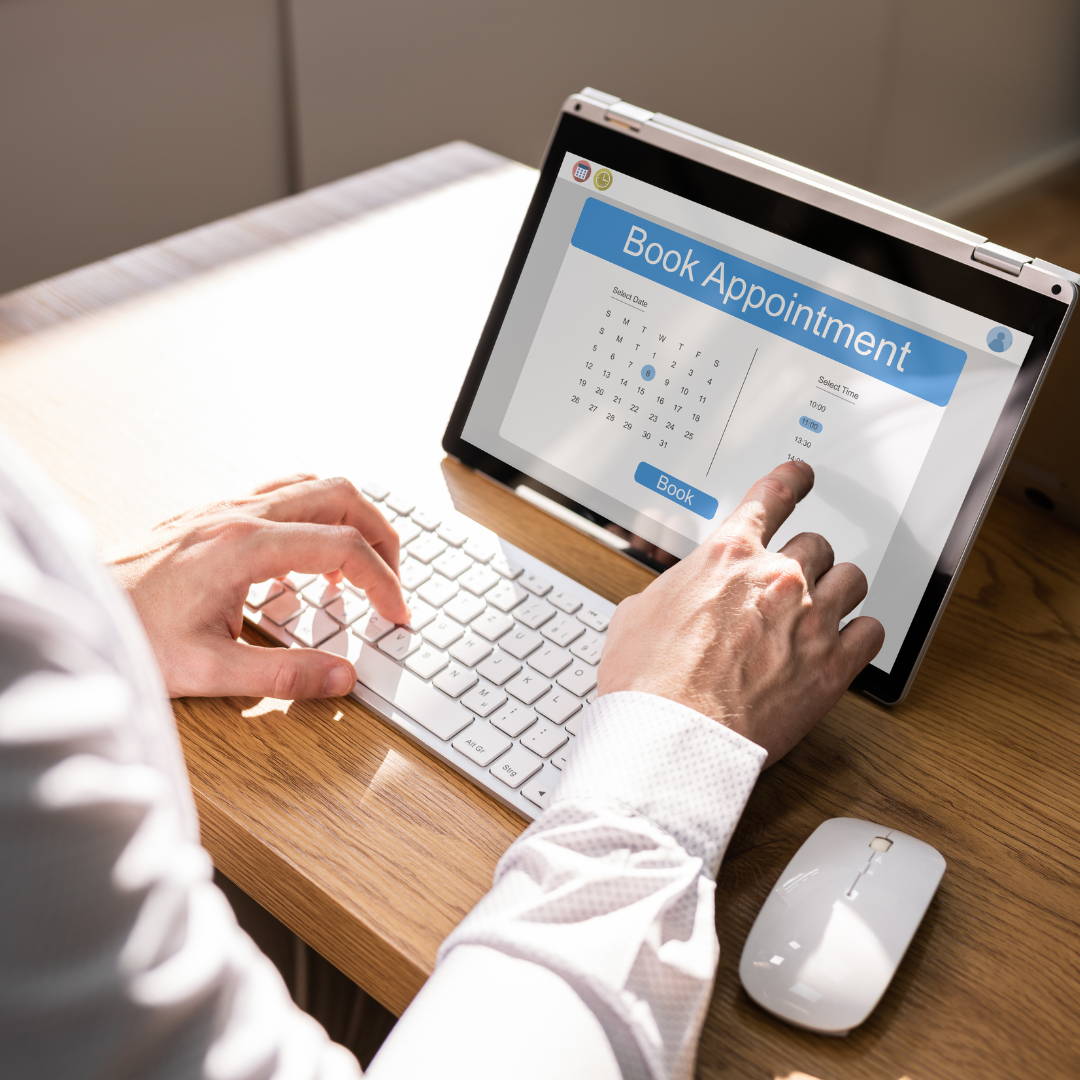 $150/60 min initial visit
RD Appointment
*Available in all states
*Medicare & Multiplan accepted in AZ, CA, CO & FL (Medicare only)
Never Suffer a Flare Again
Imagine not living with diarrhea, constipation, irregular bowel movements, cramping, bloating or indigestion!

Frequently Asked Question (FAQs)
What conditions do we treat?
ANS:

We support: the Low FODMAP Diet, IBS, SIBO, Food Sensitivity, Celiac, GERD, Diverticulosis, PCOS, Weight Management, Autoimmune & Digestive Disorders

How does it work?
ANS: Pick and sign up for your program. Schedule your appointments and complete the medical intake forms.

Complete the necessary forms for your appointment within 30 minutes before your scheduled appointment time. This gives your provider ample time to review your patient notes prior to your visit.

What's included?


  Memberships include:


        • Monthly visits with providers

        • Labs & evidence-based therapies including prescription medications if appropriate
        • Text messaging
        • Nutrition, sleep, mindfulness & stress management
        • Holistic & lifestyle changes
        • Prescription management (as needed)
        • Educational materials
When you sign up for a Membership, you receive access to a GI Care Team, including a GI clinician (if applicable), a dietitian,
and a health coach. Your GI Care Team will design a personalized Care Plan, which may include diagnostic tests, prescriptions
and supplements, gut-friendly food plans, brain-gut exercises, and new approaches to sleep and stress. Members will hear from their health coaches and GI specialists regularly and can message the GI care team anytime.

Do you accept Insurance?
ANS: No insurance is needed to sign-up. Your membership fee can not be paid by yourinsurance carrier, but it is eligible for FSA and HSA. Diagnostic testing and prescriptions are generally eligible for insurance coverage depending on your plan, but recommended supplements as always are out of pocket and at your option. Please check our home page for the insur nce e accept.

Should I ask my doctor before starting?
ANS: We always encourage patients to be open and honest with their treatment with their doctors. However, we do not require you to discuss our program with your doctor in order to participate. For worsening or severe symptoms, it is always best to seek out in-person care while continuing to use your membership. In the event of a true emergency, call 911 or seek immediate in-person care.