Low FODMAP Creamy Tomato Soup Recipe— this is one delicious low fodmap soup that's sure to become a new favorite!
Ingredients:
To make our Low FODMAP Creamy Tomato Soup Recipe, you will need the following:
1 Tbsp. butter
2 Pounds fresh tomatoes, chopped
½ Can coconut milk
½ Tsp. Salt
½ Tsp. Pepper
1 Cup water
Instructions:
To make our Low FODMAP Creamy Tomato Soup Recipe, follow these steps:
Combine all ingredients together in a saucepan, on medium heat.
Simmer for a few minutes, until the tomatoes soften.
Once softened, blend all the ingredients together until the soup is creamy and thick.
Serve hot, with a side of toasted gluten-free bread.
Servings: 4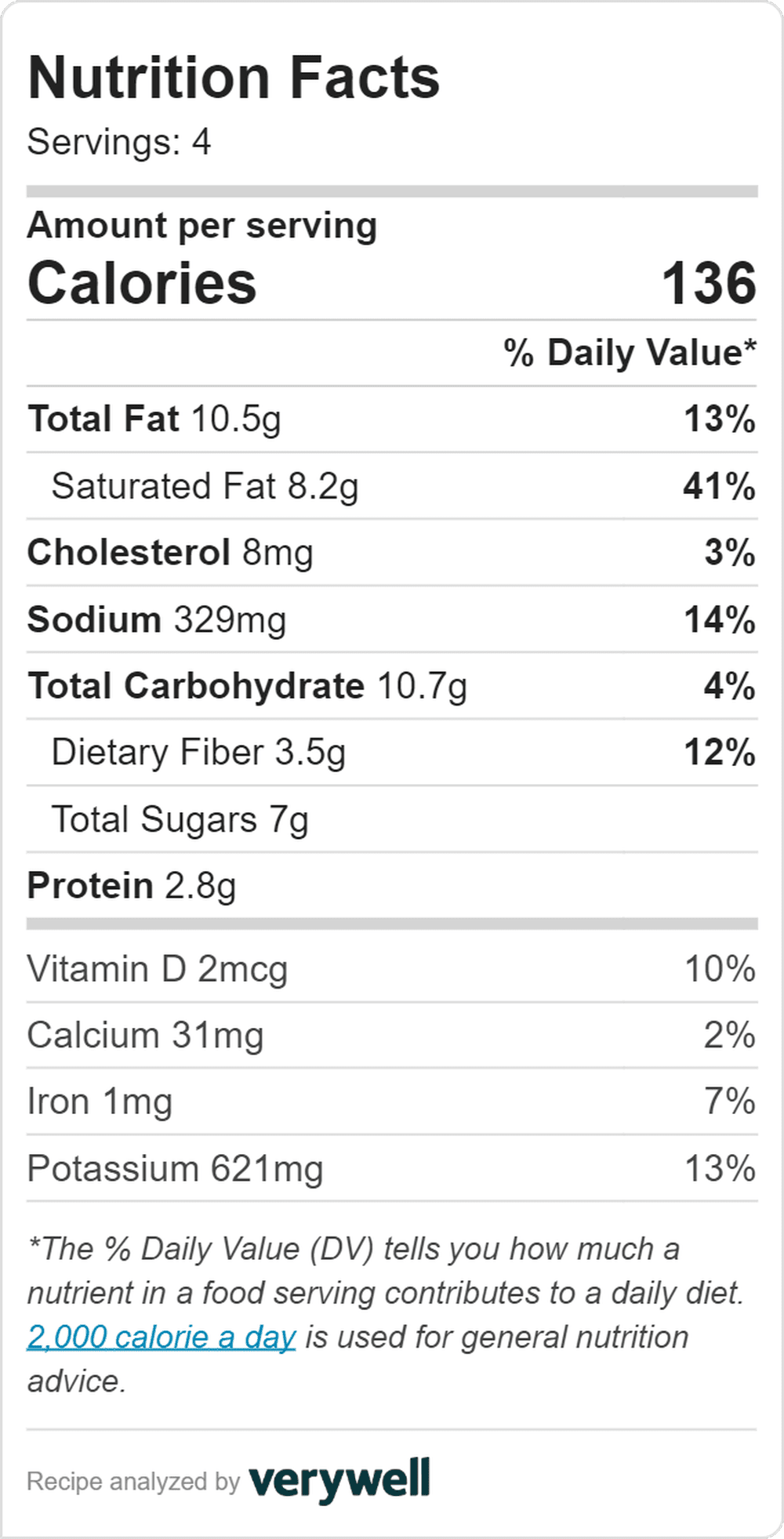 Living on or Starting a Low FODMAP Diet?
Shop low FODMAP foods here. Your tummy will thank you. For more information on low FODMAP foods & low FODMAP diet resources, Casa de Sante also provides — Low FODMAP Diet Plans, Low FODMAP Recipes, Cookbooks, low FODMAP diet chart, Low FODMAP Apps, FODMAP Elimination Diet Ebook, Low FODMAP Elimination Diet Video Course, Low FODMAP Tips, Diet for IBS Guide, IBS Tips, Low FODMAP Food List Printable, and lists of foods to eat, and avoid, on this type of diet for IBS (Irritable Bowel Syndrome), Crohn's or other bowel diseases.
For more amazing low fodmap soup recipes, click here.
Love this low fodmap recipe? Feel free to share! We hope you enjoyed this Low FODMAP Creamy Tomato Soup Recipe!