Servings: 1
Ingredients:
½ Cup LemonAID digestive drink
½ Cup almond milk
10 Strawberries, chopped in half
½ Ripe banana
½ Cup chopped kale
1 Tbsp. pure maple syrup
Method:
1) Blend all ingredients together until creamy.
2) Add some ice cubes and serve cold.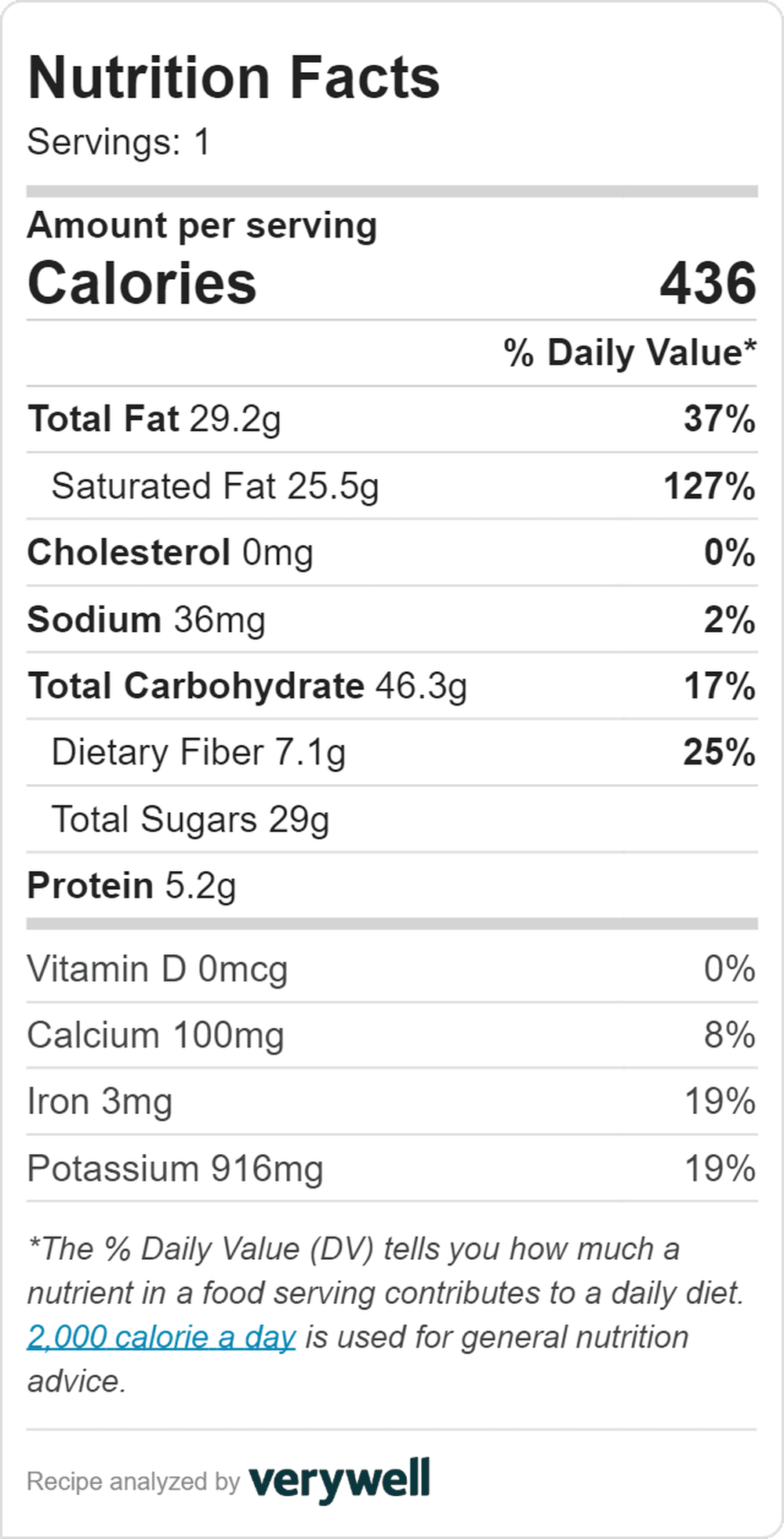 Check out our whole selection of digestive-friendly LemonAID drinks on our drinks page.