Ingredients:
2 tbsps Balsamic Vinegar
1/3 cup Extra Virgin Olive Oil
1/4 tsp Sea Salt
1/4 tsp Black Pepper
2 cups Strawberries
4 cups Baby Spinach
1 cup Blueberries
1/3 cup Goat Cheese (crumbled)
1 cup Green Lentils (cooked, drained and rinsed)
1/2 cup Pecans (toasted)
Directions:
Makes 4 servings.
Create your balsamic vinaigrette by combining balsamic vinegar, olive oil, sea salt and black pepper in a jar. Shake well and set aside. Alternatively use Casa de Sante low FODMAP Certified Balsamic Vinaigrette Salad Dressing.
Preheat grill with medium heat. Place your strawberries in a bowl and add 2 tablespoons of the balsamic vinaigrette and toss well. Transfer berries to a grill pan and grill until slightly charred (about 5 minutes).
Place baby spinach in a large salad bowl. Top with grilled strawberries, blueberries, goat cheese, lentils and toasted pecans. Drizzle with desired amount of balsamic dressing and serve. Enjoy!
Notes: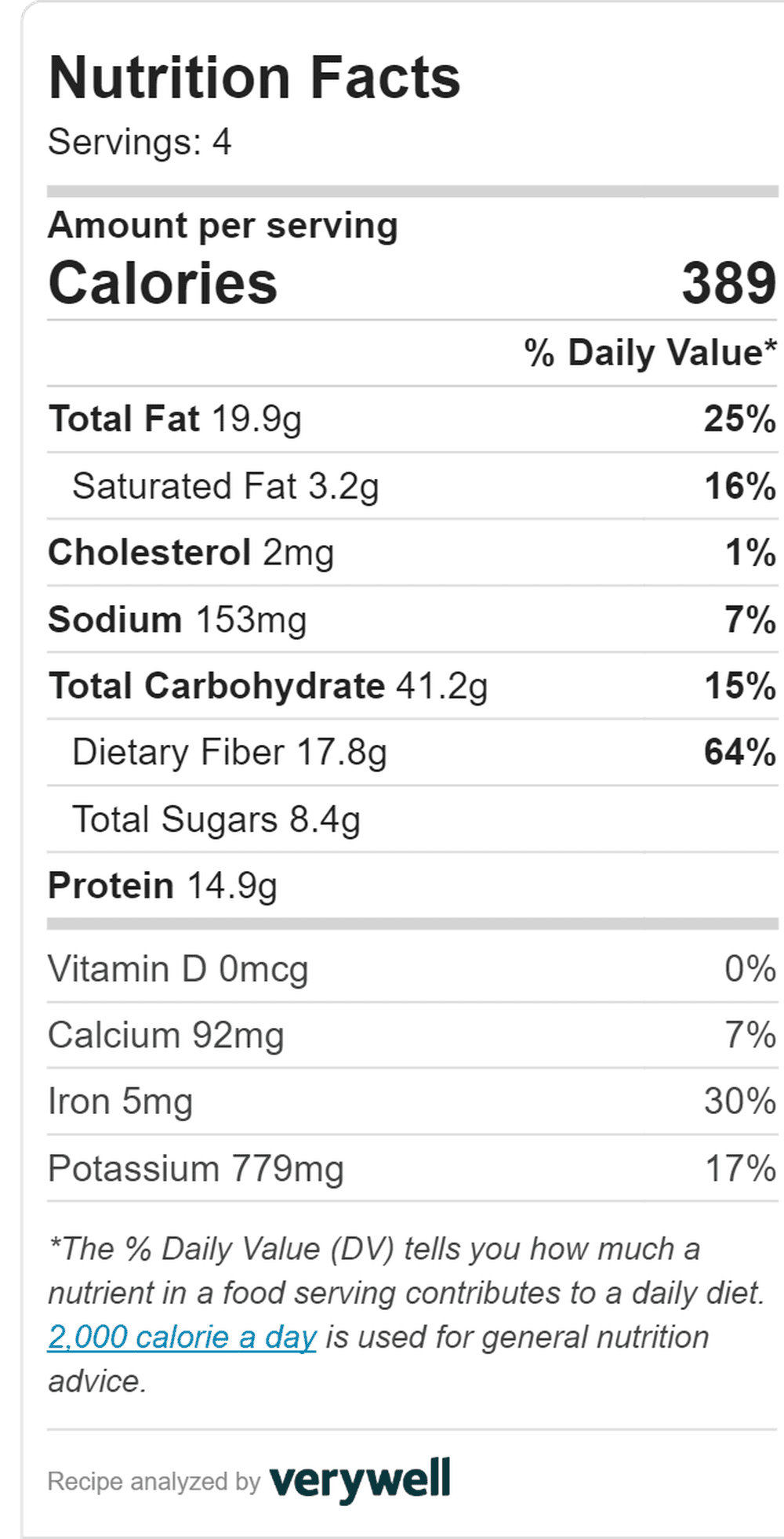 We stock a wide range of low FODMAP salad dressings for any kind of salad!